Coping Skills for Students: Dealing with Stress, Anxiety, and Anger
Learn how stress, anxiety, and anger are manifested in youth and strategies to help our students deal with these emotions

February 22, 12:00-1:15pm
Presenter: Janine Halloran, Author
Audience: Teachers of all ages, Administrators, Counselors, Learning Specialists, Deans of Students, Advisors

This talk will explore coping skills to help anxious, stressed, and overwhelmed kids and teens. We'll discuss what's happening right now with our students, explore the differences between stress and anxiety, and look at a variety of coping skills that can be implemented throughout the school day. We'll even get an opportunity to practice a few ourselves in the room!

Meet the Presenter:
Janine Halloran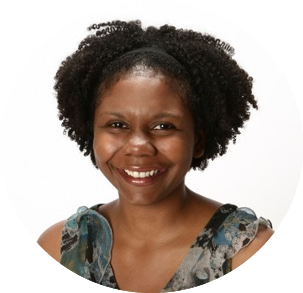 Janine Halloran is a Licensed Mental Health Counselor who has been working with children, teens, and their families for 20 years. She has been helping children and teens build their coping skills throughout her career in a variety of settings, including schools, mental health clinics and in her private practice. She is the author of several books, including the bestselling Coping Skills for Kids Workbook and the Coping Skills for Teens Workbook. Her work has been featured in the Boston Globe, CNN, Huffington Post, and The Skimm® Newsletter. Janine lives in Massachusetts with her husband and two children.