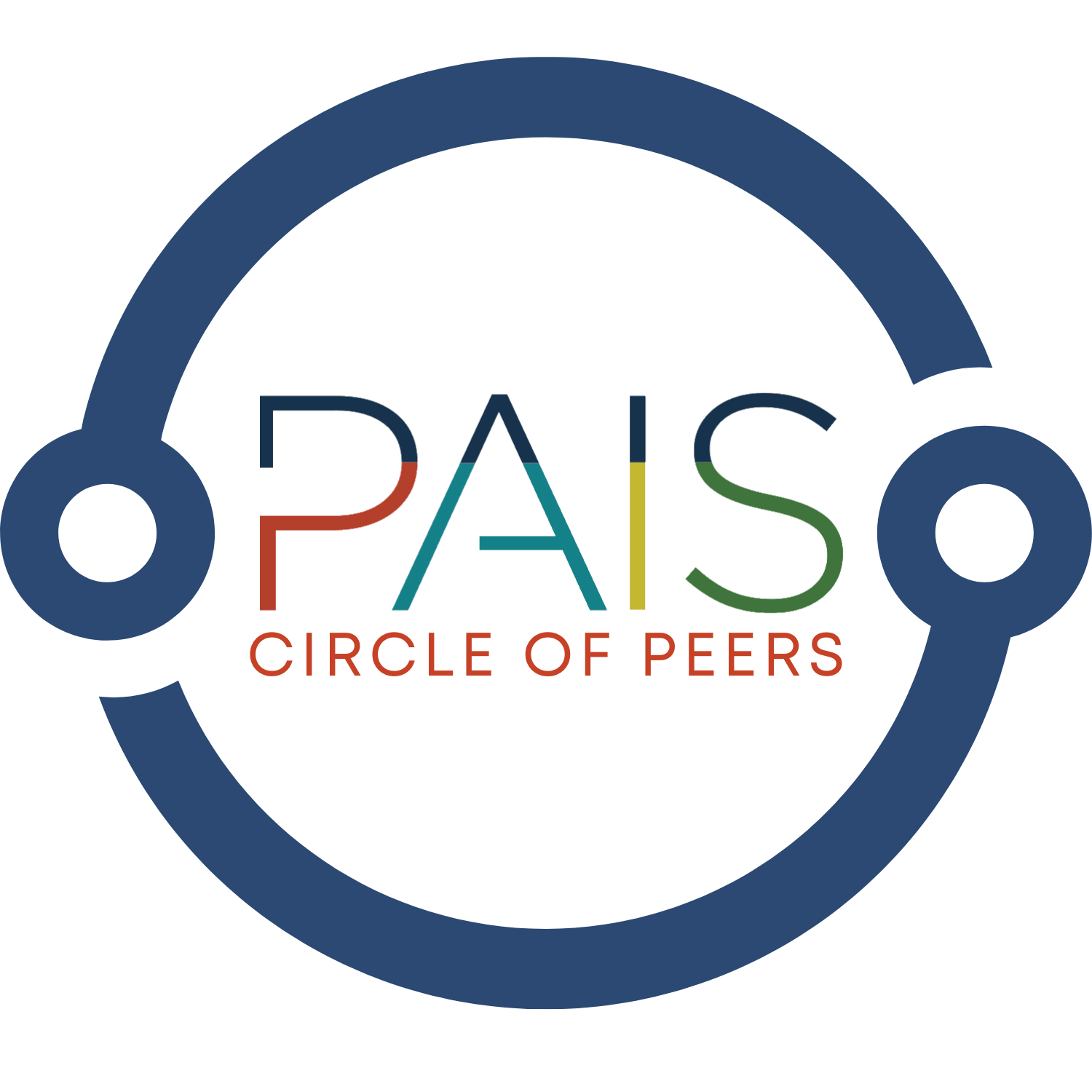 CIRCLE OF PEERS 
An opportunity for colleagues in similar roles to connect and collaborate.
Circle of Peer Gatherings are no charge for PAIS members. If a non-PAIS member school teacher or staff wishes to register, please contact Deb Borden. 

---
ADVIS-PAIS CIRCLE OF PEERS VIRTUAL ROUNDTABLES  
---
PAIS CIRCLE OF PEERS

---
PAIS AFFINITY GROUPS

Affinity Group Circles are facilitated by a PAIS member who identifies as a member of that affinity group. The sessions typically begin with planned content before moving into a general roundtable discussion of topics important to the participants.
BIPOC Educators 
10/3 3:30-4:30pm • 1/23 3:30-4:30pm • 4/16 3:30-4:30pm
Facilitators: Jamy Haughey, Sanford School and Erica Childs, Wilmington Friends School

LGBTQIA+ Educators 


10/5 3:30-4:30pm • 1/

25 3:30-4:30pm • 4/

18 3:30-4:30pm
Facilitator: Al Vernacchio, Friends' Central School

---
PAIS CURRICULAR-FOCUSED CIRCLE OF PEERS
---
ALL SESSIONS ARE VIRTUAL UNLESS NOTED IN-PERSON
---
PAIS LISTERVS ALIGN WITH MANY OF OUR CIRCLE OF PEERS GROUPS
PAIS member school administration, staff and faculty in our database, as shared by their school or joined individually, will be be added to a Listserv if their role aligns with one of our groups. These Listservs provide a forum for colleagues in similar roles to share ideas, ask questions, and discuss relevant topics. They will receive email notification when they have been added to a PAIS Listserv and contacts can unsubscribe at any time. 

CLICK HERE

to see the Listservs available to PAIS member schools. Contact

Deb Borden

with any questions.

---